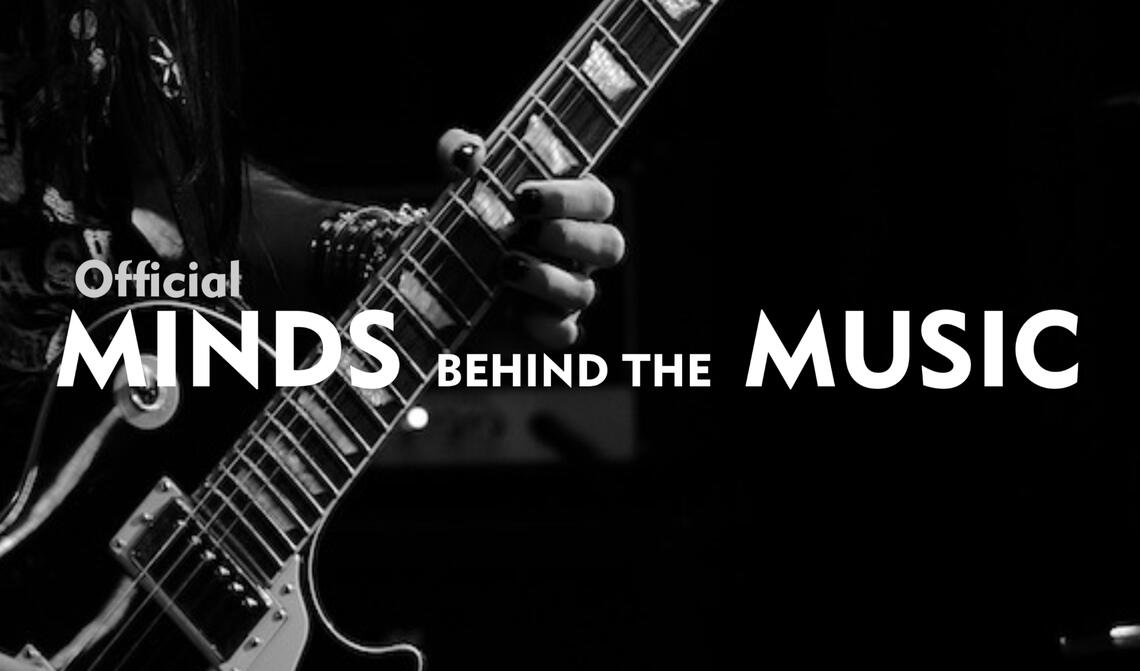 ONE WORLD. ONE VOICE. ONE CHORD.
---
Music Stars Unite to Save the Planet
---
MUSIC GREATS

---
Members, past and present of some of the worlds biggest bands including:-
Status Quo - Genesis - Jethro Tull - Deep Purple - Bad Company - INXS - Steppenwolf - Iron Maiden - The Who - Player - Herman's Hermits - Thin Lizzy - Uriah Heep - Ron Sexsmith - Mungo Jerry - Supertramp - Black Sabbath - Fairport Convention - Ambrosia - Toto - Little River Band - Steeleye Span - Blue Oyster Cult - New York Dolls - Krokus - The Tremeloes - The Byrds - Clannad - U2 - The Waterboys - The Turtles - Canned Heat - Mental As Anything - Skid Row - Damn Yankees - The Dandy Warhols - The Damned - Manfred Mann - Suzi Quatro - Marty Wilde - Bobby Rydell - Mothers of Invention - The Hooters - WHAM - Great White - Free - Small Faces - The Troggs - The Dakotas - Quiet Riot - Rough Cut - Arrival - Argent - Blood, Sweat and Tears - Men Without Hats - Keel - Candlebox - EMF - Marmalade - The Youngbloods - and many many more….
WHAT'S IT ALL ABOUT?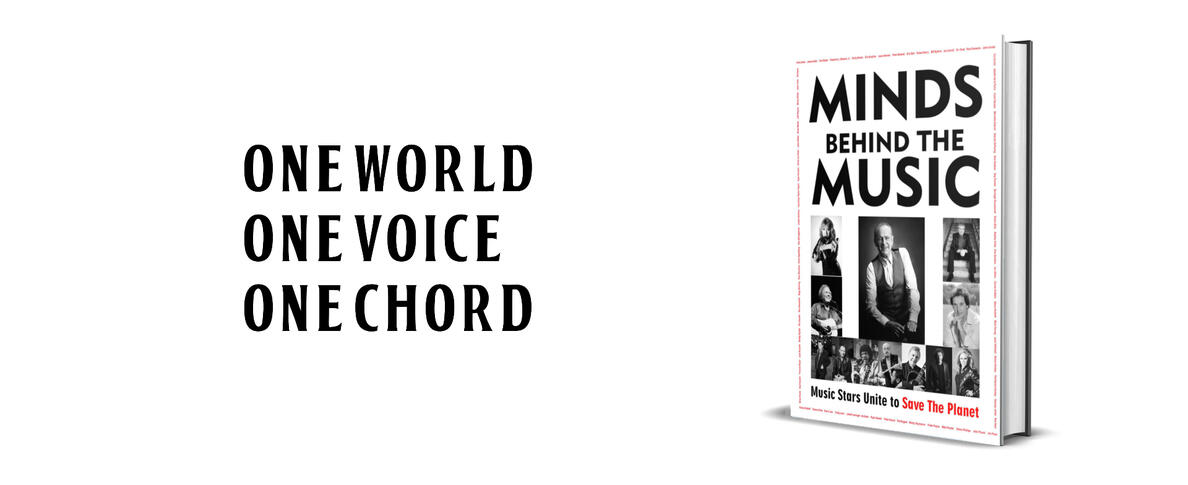 MUSIC STARS UNITE TO SAVE THE PLANET
What does Francis Rossi of Status Quo think about global warming? Does Ian Gillan of Deep Purple think we're doing a good job of caring for the planet?
These questions and more are tackled by going to the source and asking them. Suzi Quatro, Don McLean, Kenney Jones, Marcella Detroit, Ian Anderson, Simon Kirke and many more.
Over eighty music stars, past and present, are quizzed on their opinions about religion, aliens, politics and of course, the issues of climate change.
Why? To raise awareness about the plight the planet is in.
Nothing speaks to humans more than music and the influence these legends of rock and pop have is immense.
Funny, thought provoking and eye opening, Minds Behind the Music is a book unlike any other. So settle down with a nice environmentally friendly cup of tea and enjoy whilst listening to the fundraising album of the same name featuring indies and stars like Mungo Jerry and Simon Kirke of Bad Company. An album of unique and special songs recorded especially for Minds Behind the Music.
PRESS
For all book enquiries please contact: Gary Hibbert: [email protected]
For all music enquiries please contact: [email protected]
SOCIAL MEDIA
Follow on Instagram @officialmbtm
Click on the Book image below to ORDER!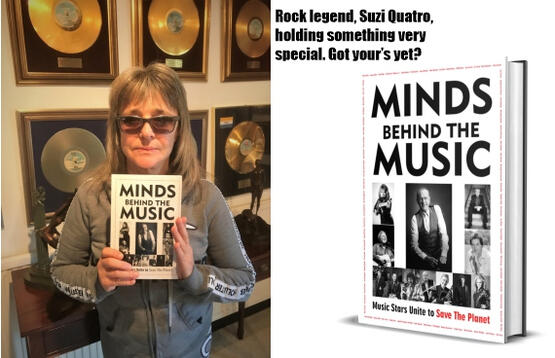 HOW CAN YOU HELP?
You can follow us on Instagram and share! @officialmbtm
You can subscribe to our youtube channel. Click on the youtube logo below!
BORN FREE FOUNDATION
Born Free will be holding an auction of special signed albums, books, dvd's and more by the stars and all sales will be going to the Born Free Foundation (Charity number 170906.)
We will also be releasing a fundraising compilation album featuring both music stars and indies. This album has been worked on for months by all those involved and trust me, it is amazing! The revenue from this will also be going to the Born Free Foundation.
The Born Free Foundation is an animal charity that's passionate about wild animal welfare and Compassionate Conservation. Founded by Virginia McKenna OBE, Will Travers OBE and Bill Travers MBE in 1984, they work tirelessly to stop the exploitation and suffering of individual animals living in captivity or in the wild.
Click on the YOUTUBE image below to visit our channel
---
RECORD LABEL
Coming in 2022, the new Minds Behind the Music Record Label. Click on the image below to visit the website.
GET THE OFFICIAL MERCH BY CLICKING ON THE PIC.
---