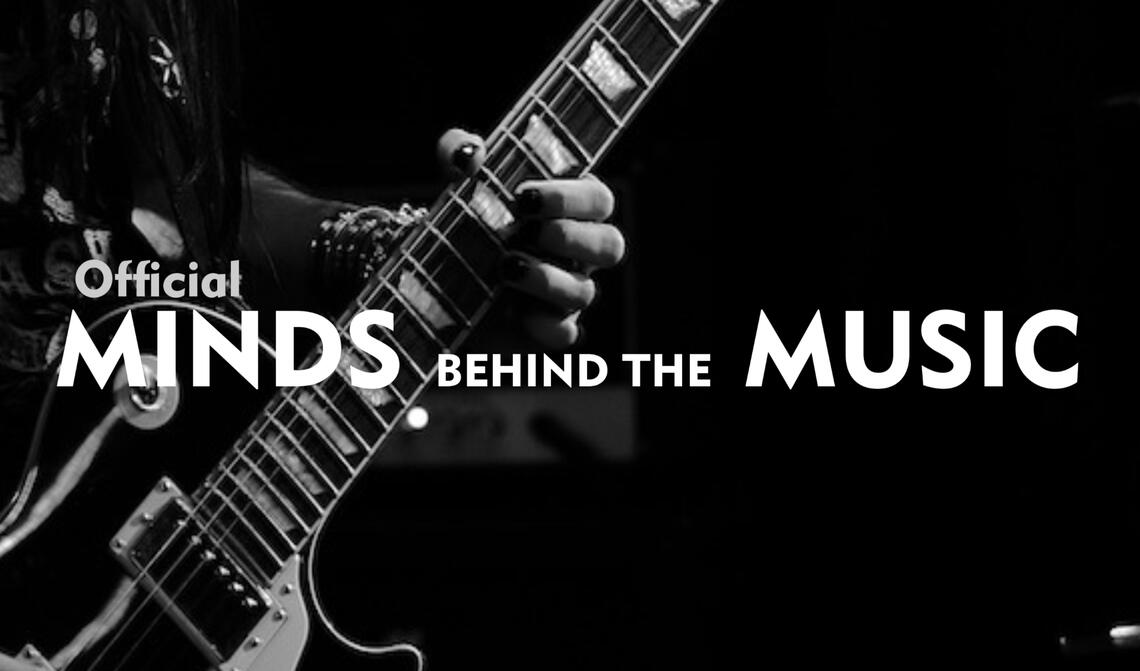 ONE WORLD. ONE VOICE. ONE CHORD.
---
---
---
MUSIC GREATS

---
Members, past and present of some of the worlds biggest bands including:-
Status Quo - Genesis - Jethro Tull - Deep Purple - Bad Company - INXS - Steppenwolf - Iron Maiden - The Who - Player - Herman's Hermits - Thin Lizzy - Uriah Heep - Mungo Jerry - Supertramp - Black Sabbath - Fairport Convention - Ambrosia - Toto - Little River Band - Steeleye Span - Blue Oyster Cult - New York Dolls - Krokus - The Tremeloes - The Byrds - Clannad - U2 - The Waterboys - The Turtles - Canned Heat - Mental As Anything - Skid Row - Pointer Sisters - Damn Yankees - The Dandy Warhols - The Damned - Manfred Mann - Suzi Quatro - Marty Wilde - Bobby Rydell - Mothers of Invention - The Hooters - WHAM - Great White - Free - Small Faces - The Troggs - The Dakotas - Quiet Riot - Rough Cut - Allman Brothers - Arrival - Argent - Blood, Sweat and Tears - Men Without Hats - Keel - Candlebox - EMF - Marmalade - The Youngbloods - and many many more….
WHAT'S IT ALL ABOUT?
---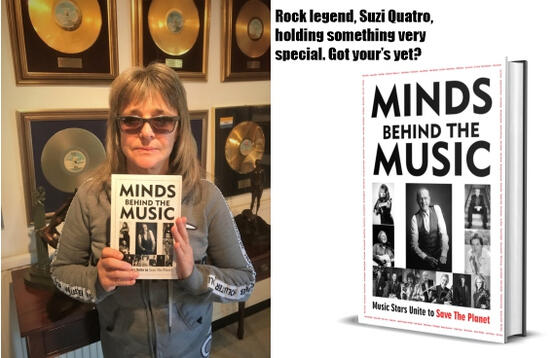 What's it all about? Find out in 2022…

You want to be on the list? Get in touch.

Follow on twitter @OfficialMBTM and Instagram @officialmbtm
Press & General Contact: [email protected]

HOW CAN YOU HELP?
You can go to our twitter @OfficialMBTM and retweet! You can follow us on Instagram and share! @officialmbtm
You can subscribe to our youtube channel. Click on the youtube logo below!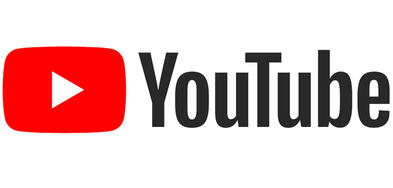 INDIE BANDS, SINGERS, MUSICIANS
---
All bands and musicians can now email us to get involved. What for? All of this is aiming at making money for environmental and animal charities - to pay back for what humanity has done.

Our youtube site will be monetized and feature big stars and indie musicians. When the "big" thing happens there will be a lot of promotion in all areas of the media to point people at the youtube site.

Want your video on there? Email it to us and we will put you on. Not got a video, but got some fab music? Email us and we might get one of our movie companies to make you one.
Email: [email protected]

All charity revenue will be reported via our twitter and on here. Who, how much and when. Want to donate? Good. Find a fab green or animal charity and go give!

Run a charity and want your link on here? Email us.
GET THE OFFICIAL MERCH BY CLICKING ON THE PIC.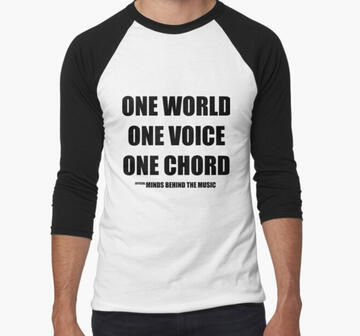 Advice to Indie Musicians

There are so many great indie bands out there and a lot of it is so much better than mainstream music. The problem is, the indies often don't know how to market well. Here's a few tips.

Firstly make sure your music is the best it can be. Don't put out anything that's not. One listen to a bad song and you may have lost your audience forever.

Secondly make sure your image is great. This means getting some awesome photo's and logo. These days mobile phones have brilliant cameras and there are lots of ways of enhancing them with apps. Try to stand out and look polished. Even if you're a punk band, your image has to reflect that too!

Thirdly on places like twitter you really need to think about how you look to the world. The headers need to have the band/musician style. Even a logo is good! Make sure the bio is short, simple and to the point. Ensure there are links to your music. Not everybody has spotify or soundcloud so try to get your music everywhere and have a link tree to reflect this.

Make sure you have a "pinned" tweet. People like to retweet you and if there isn't a pinned tweet then they have to hunt and most will give up. Make sure you share others too! Sharing helps indies rise! And you will find others sharing you too because of it.

Fourthly. Have a "story". What marketing men call a unique selling point. What is your story? What makes you stand out? There can be more than one story. Whenever something cool comes along, share it.

Fifth. Make friends. The more you make, the more you will be shared. Be nice to your fans, they will help you grow.

Sixth. Collect music news emails. Editors, journalists and more. Mainstream and online. Then when you have a cool image, a great track/album and a "story" go and send a press release. Make sure it is attractive! AIDA is the rule.
Attention. Grab their attention.
Interest. Keep them interested.
Desire. Grow their desire to know more.
Action. How can they get in touch with you for interviews etc.

The more indies do this, the more the indie world will rise and take over the mainstream! It is already happening! Technology is your powerhouse! Use it.
---